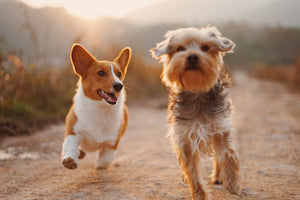 Bark, Bark bark!
One Stop Shop, For Your Pup.
Whether you're looking for a quick groom, boarding, daycare or supplies, House of Paw is the place for you!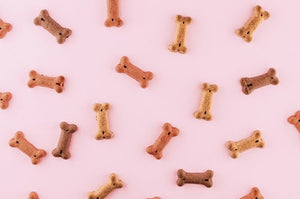 Limited time
Save $5 On Treats
Get 3 bags of select treats for $5 off .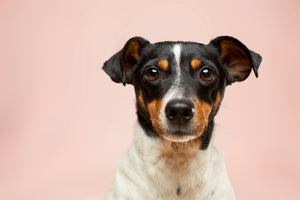 Limited time
10% Off Grooming
First time customers get 10% off their first Grooming session.
Welcome To House Of Paw!
House of Paw is your one-stop shop for all things dog-related. We sell the highest quality dog food and dog treat so that your dog will end up strong and healthy, and our top-of-the-line dog supplies such as toys, treats, grooming supplies, pet supplements, and pet accessories help to keep your dog entertained, well-behaved, and sociable!
Grooming
House of Paw specializes in grooming – whether your dog needs a simple haircut or you want to treat your dog to something special, House of Paw is the place to go. You'll get peace of mind and your pet will look better than ever.
Boarding
There's nothing better than a doggie sleepover! Board your dog with House of Paw - they'll love it here. Your dog will have the hotel experience of a lifetime, complete with food that adheres to their dietary requirements!
Daycare
House of Paw is a great place to leave your furry friends. We provide a cage-free environment where dogs can play with each other under the supervision of our fully trained staff members. This is a great way for your dogs to socialize and befriend other dogs! Your dogs will be loved 100% of the time they're at House of Paw.
Supplies
At House of Paw, we are a one stop shop for all your pups needs. We provide high quality pet products at our store, buy premium food, treats, toys, apparell and much more when you bring your pup to our store.
★★★★★

Highly recommend this groomers! It was my puppy's first time getting groomed and I was a little nervous. He loves humans but he's a little wary around other dogs. I just started taking him to the dog park and he's very scared of the other dogs.

Zara A.

Orange, CA
★★★★★

The staff is very nice upon greeting.  Our dog does not like to go anywhere that separates him from my wife.  House of Paw welcomes him and tries to make him comfortable.

Dave L.

Orange, CA
★★★★★

I love this place - the guy there is so nice and did the best job giving my 6 month old puppy his first haircut.  When we picked him up, he came out so happy. I highly recommend this business.

Michelle H.

Orange, CA